Last Sunday, we went to Ace Water Spa for water massage. We normally go here for my two boys swimming lessons only and usually just stay at the coffee lounge. It is all our first time to have our water spa here.
The 2 free spa tickets were courtesy of BLSS due to my two boys first swimming lesson enrollment last summer. The other 3 were purchased at a discounted price in Metrodeal. I've enjoyed the soft to moderate water massage like bubble pool, bubble bed and rainfall acupuncture. Their hot herbal pools was relaxing and fragrant...there are 3 variants: mint, jasmine and lavender. Hubby preferred the hard massage facilities. The kids had fun also in some of the soft water massages, floor fountain and kids pool.
Picture taking is not allowed inside the spa area. Here are some of our photos in the reception area and coffee lounge: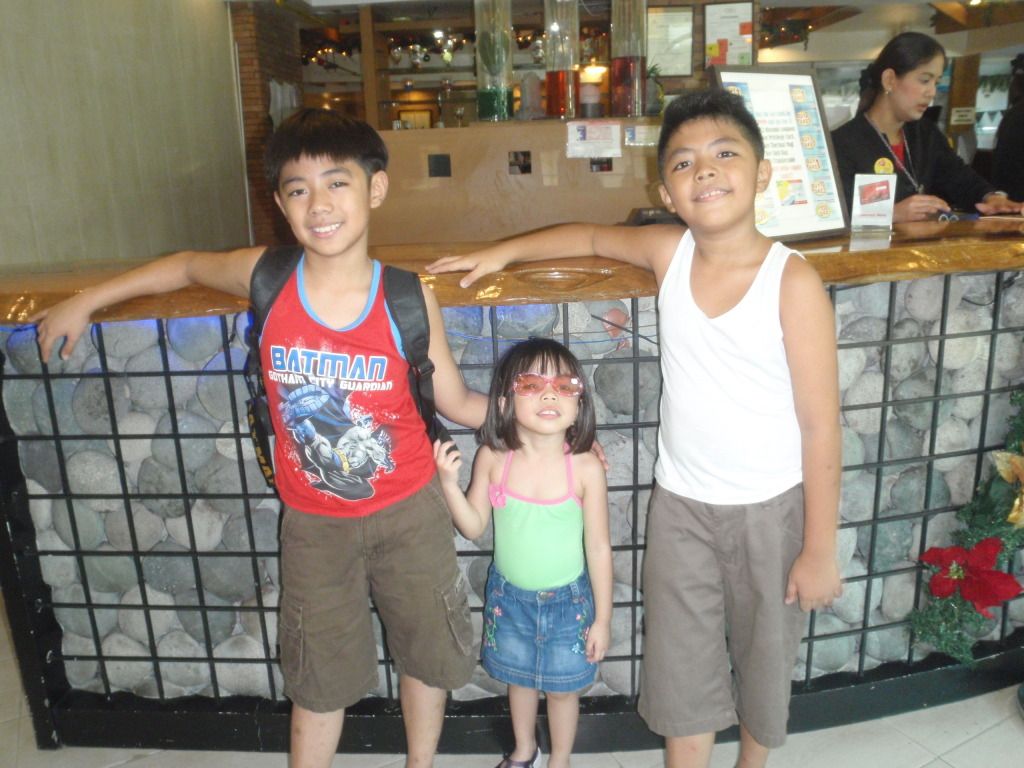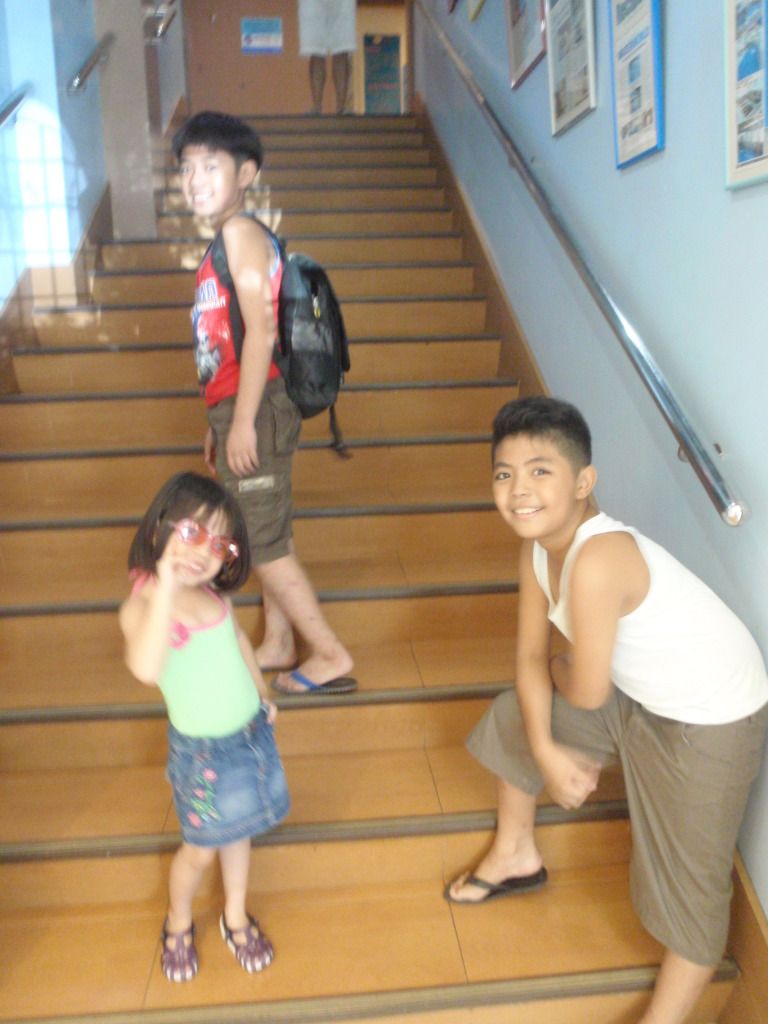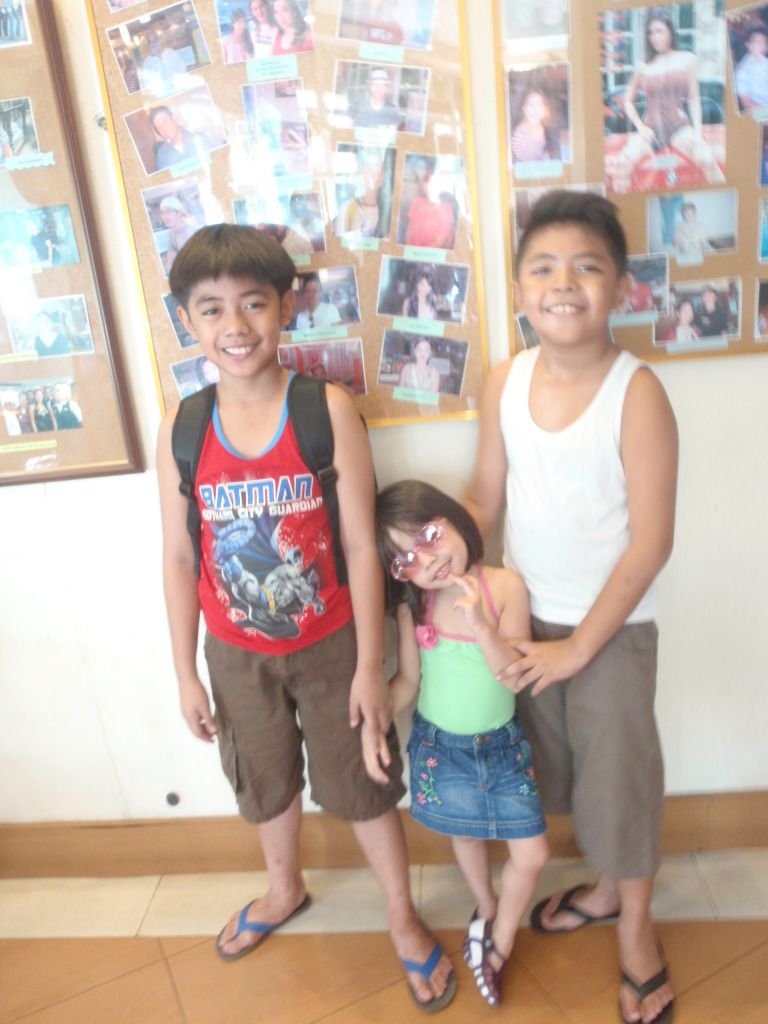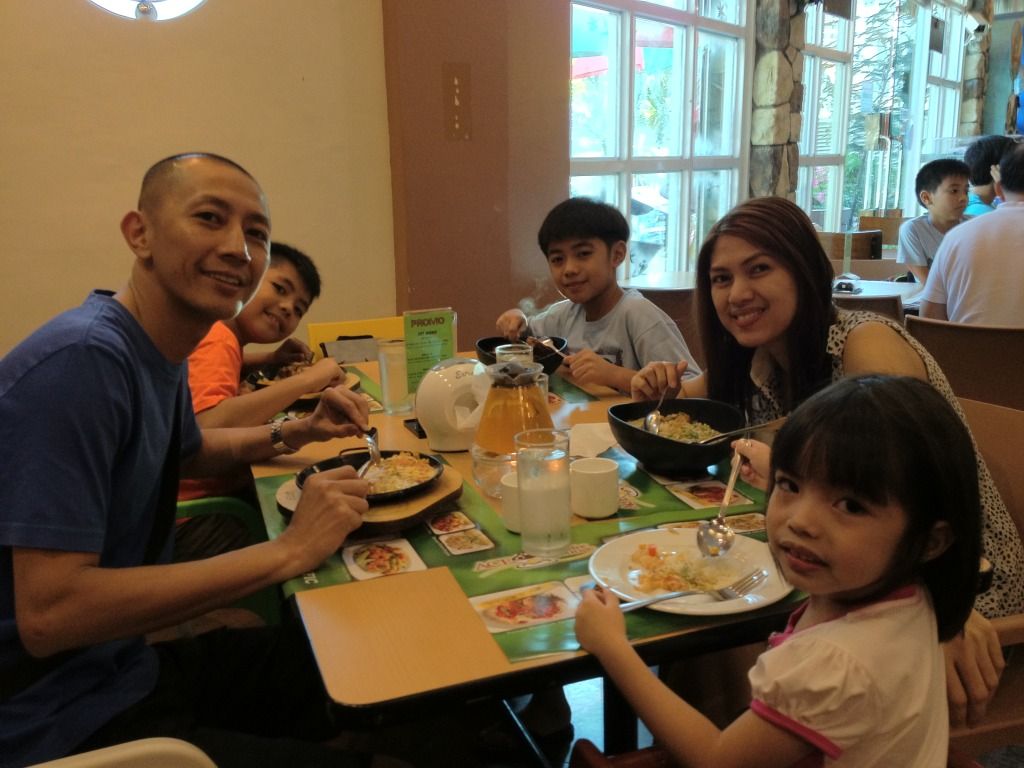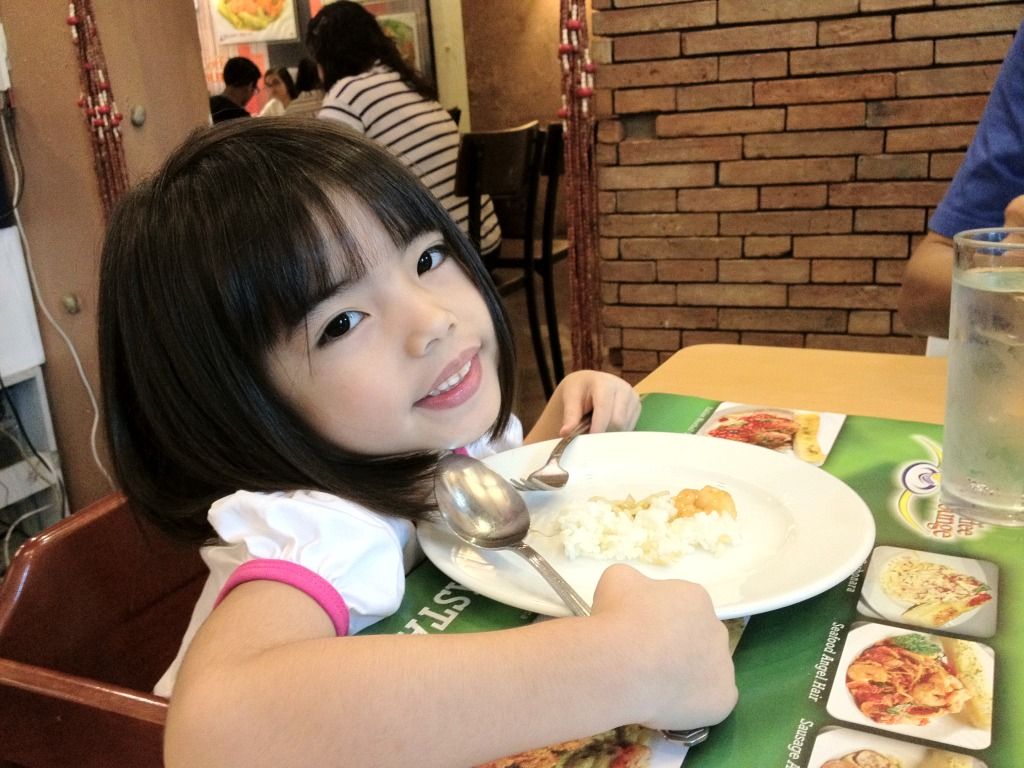 Our meal... and these really tastes all so good :)...yum yum!
The unique hydrotherapy massage experience in water spa has relaxed and soothed our tired and aching muscles :).