Our birthdays were celebrated during the first 3 months of 2011. The one that we have especially prepared and celebrated was Yaku's 7th Birthday.
Looking back, here are some of the snapshots on these celebrations:
My little girl's 2nd birthday on January...
Yaku's 7th birthday on February...
Kuya's 8th birthday on March...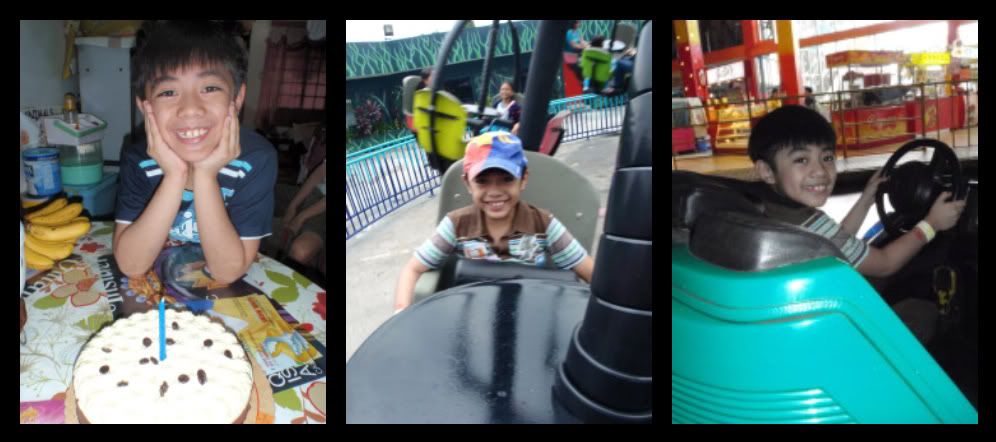 This is my 27th entry for