We are planning to have another out of town swimming next weekend and this time it will be on the beach :). The kids are looking forward to that out of town already. I'm so excited as well to see my toddler on the sandy beach.
As part of our summer plan for my two boys, we enrolled them for a Basketball Efficiency Training in Milo Sports Clinic. This is a one-month program and has already started this week. Hubby is escorting and observing them in the Training Center.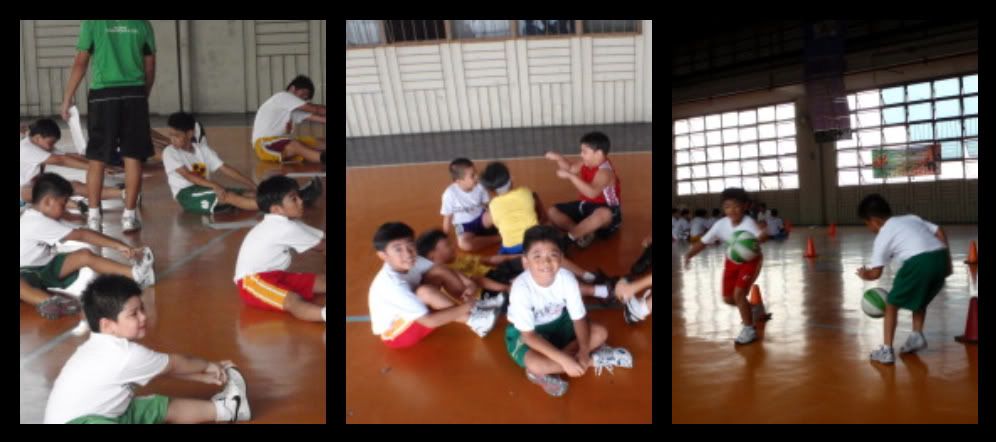 For the remaining days of summer, we are planning to enroll the two boys either on swimming or taekwondo lessons whichever is still open and cheaper (*wink). And maybe, another tutorial classes on Reading and English Language before the school year starts.
For my toddler, we will just play...play and play :). And perhaps, buy her a kiddie trike that she can use when strolling outdoors with her nanny.
I guess that would be all for this summer. I'm sure my kids will have a good time and learn so much from these activities.
This is my 26th entry for