Who wouldn't watch the Fight of the Year in a live telecast?
We took this opportunity yesterday because hubby was free and we have two complimentary tickets in Sofitel Philippine Plaza. The ticket includes Filipino Breakfast Buffet at 7Pecados. It was our first time to watch the Pacquiao's fight in live telecast. Since it is a weekend, we left no choice but to bring along our little one with us.
During the fight, you can hear everyone roaring and cheering for Pacquiao. Good thing that my toddler still remained calm and controllable despite of the loud audience.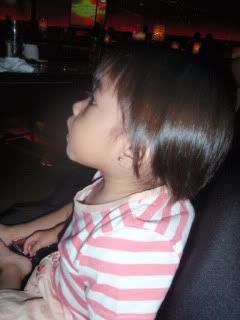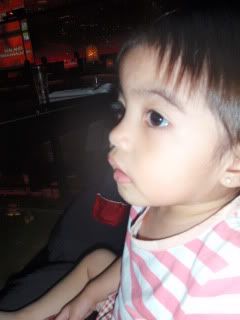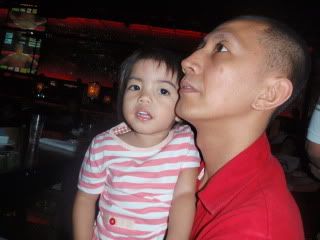 Congratulations Pacquiao for your eighth historic world title!!!
Mabuhay Philippines!!!