It is a tough work to be a mother and career woman at the same time. There are a lot of things that working mothers need to take care about. It is a big part of our job as parents to lovingly train and guide our precious little ones.
I'm no perfect parent and continuously learning from my experience of mothering 3 children. And I would like to share with you some of parenting tips that works with me...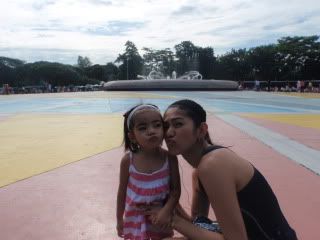 Be a good example.
Your child will look up to you and pattern their behavior after your own. You need to be careful how you conduct yourselves with them. This is the perfect way to instill good habits in your child.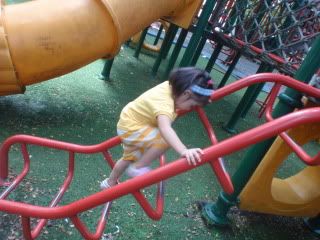 Teach them to be independent.
Help your child grow up to be an independent person by giving them the freedom to figure out things on their own.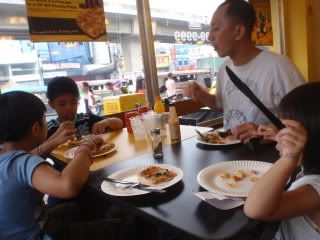 Set a family time.
Spend quality time with your family. Have fun playing with your kids! Schedule activities where everyone interact and willingly open up about their concerns. Playing, eating, going out together as a family is the foundation of a good home.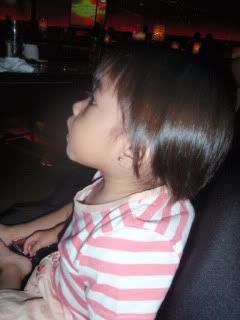 Keep an eye on media.
Make sure that what they watch on TV and see online are appropriate for their age. Not all kiddie shows on TV are kid-friendly. Kids can easily pick up everything they hear and watch, even the wrong messages.
Stay calm and in charge.
It's our responsibility as a parent to stay on top of the situation whatever it is. Create family rules but ensure that there is flexibility too. Ensure to present your request in a firm but gentle manner.
They say there is no one right way to raise a child. The family is designed to be the training ground for how life works. If you're a mom, you'll know that there are a lot of factors that should contribute to your own parenting style. And whatever parenting style you choose, keep working at it everyday in every way.
This is my 43rd entry for