Comfort comes first to me in terms of fashion especially when it involves my kids. I dress up my kids in a usual comfortable clothes whenever we go out. We let them wear clothes which they feel are comfortable to wear and makes them look great.
Second is occasion and venue. It is important that we should also consider the occasion and venue where we will be going. Bringing kids in formal occasions like weddings need appropriate clothing as a courtesy to the host.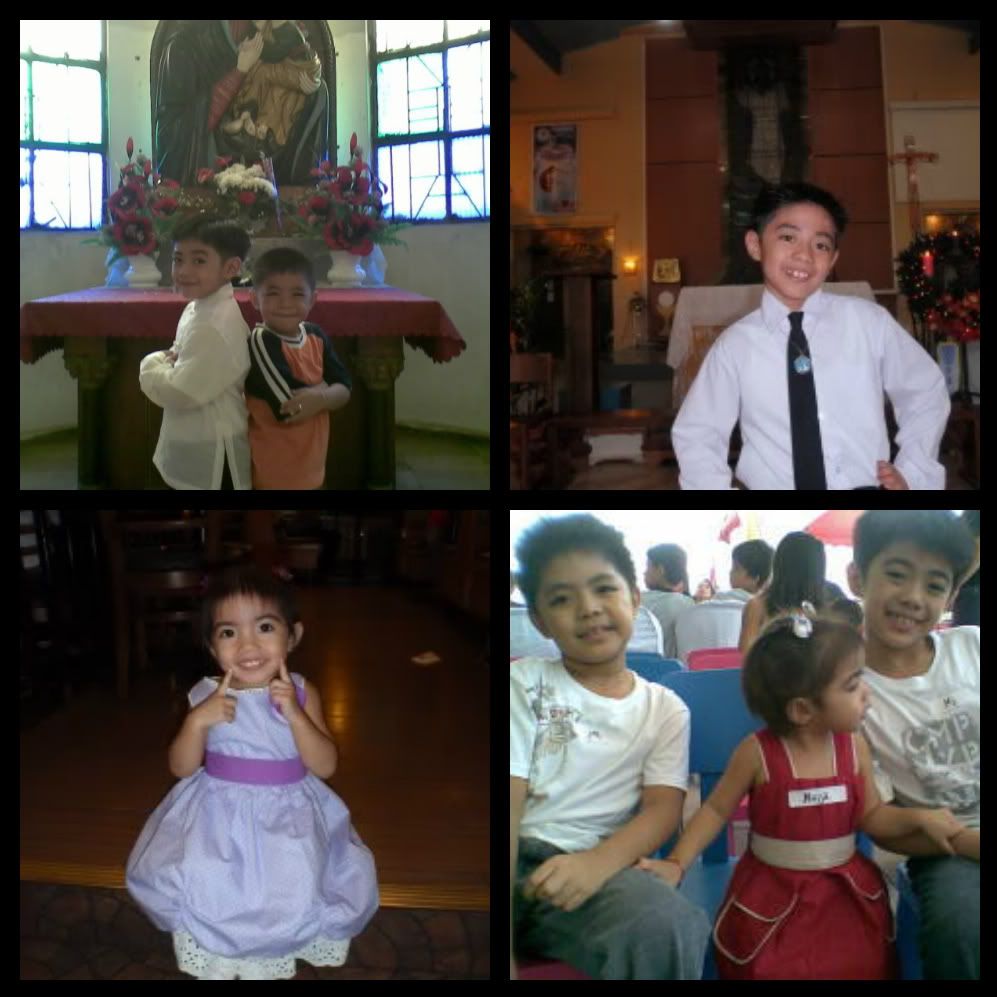 Third is fashion trend and style. Clothing stores for young children provide a wide range of colorful and appealing clothing choices for both boys and girls. So your kids can now enjoy a varied and extensive range of fashion clothes, which helps them to set a fashion trend and style of their own.
Fourth is the price. Children clothes' price should also have to be reasonable and affordable. There are many local stores which offer good quality clothing at discounted and cheaper price. Once you've found a reliable one, your child will look great in no time at all :).
This is my 42nd entry for