There are stories behind these shapes...
These are the captured moments during MJMs toddler years...
These are the memories which makes me smile looking back at those precious years I spent with them...

CIRCLES...
These were MJs first swimming, MJM in playroom and enjoying summer in a portable pool with their cousins.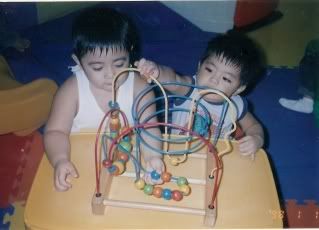 SQUARES...
The first photo was MJs 2nd birthday. The second one was taken in Museong Pambata, this is MJMs first field trip.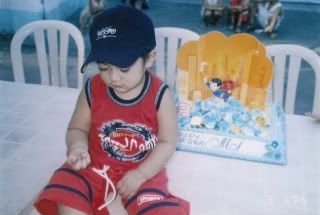 TRIANGLES...
This was new year's eve last 2005. Look how chubby and cute was MJ then :)).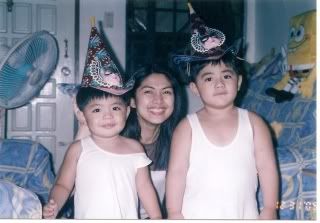 RECTANGLES...
These were the cakes of MJMs during their 5th and 4th Birthday Party. The Chuckie cake was a complement from the restaurant while the Batman & Robin cake was our personal choice for the party's theme.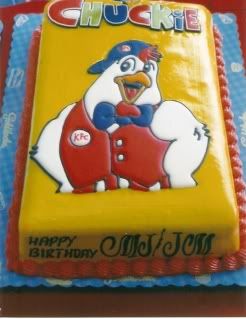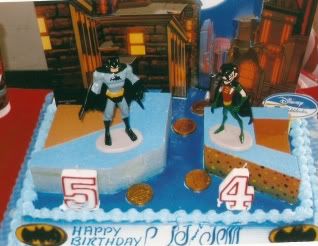 This is my 5th entry for