We are glad that we're able to watch again this amazing show on its last day. The fireworks are more astonishing and extravagant compared last Sunday. Even the crowd is more larger than last week.
We go home late already because it took more than an hour before the last participant started, the Philippines (hehe..pati sa fireworks late din?).
China...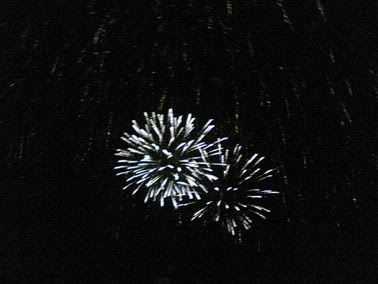 Philippines...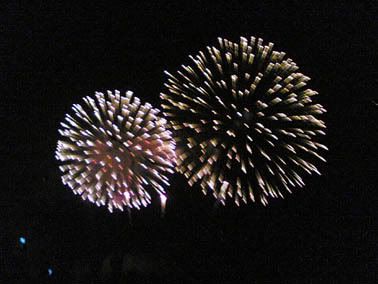 Mga tambay ng MOA...