Last thursday was the Barangay 100 Day Care Center field trip. Few students supported the event so we just only ride in a van. Itineraries were: Sugarland, Villamor Airbase, Mongol, Museong Pambata and Mall of Asia.
It is really exhausting but all worth it because the kids enjoyed and learned many things from this trip.
Villamor Airbase...
Inside the RP77 plane (the private plane used by the Marcoses during their regime)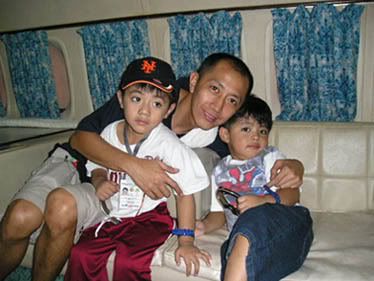 With Papa
With Mama
With classmates
Mongol...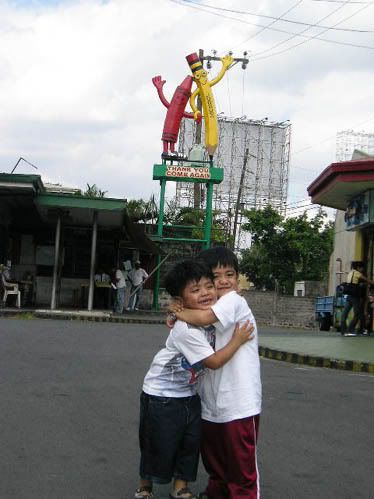 At the Mongol entrance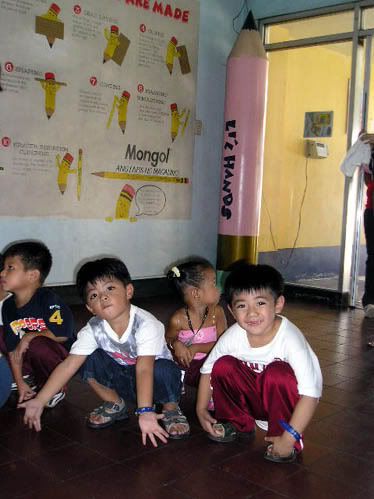 Listening to a short orientation about Mongol's production process
Museong Pambata...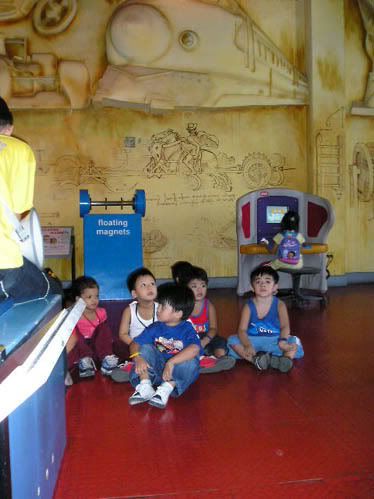 In science room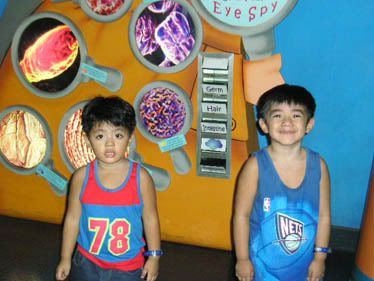 In body functions room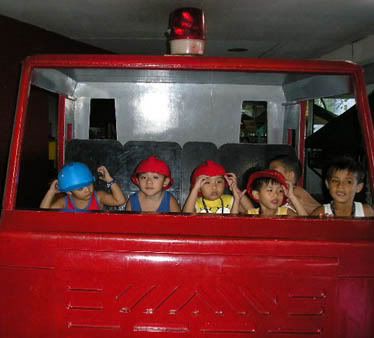 In mini fire truck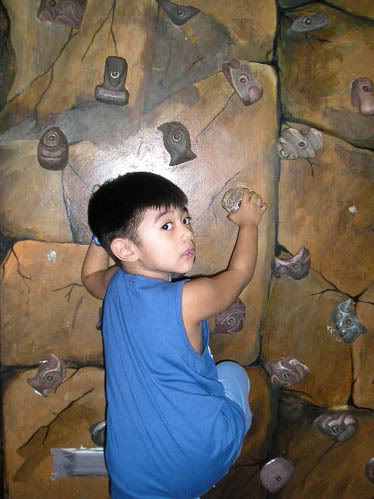 In sports room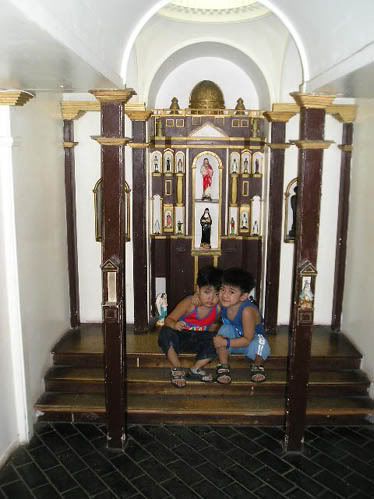 In historical room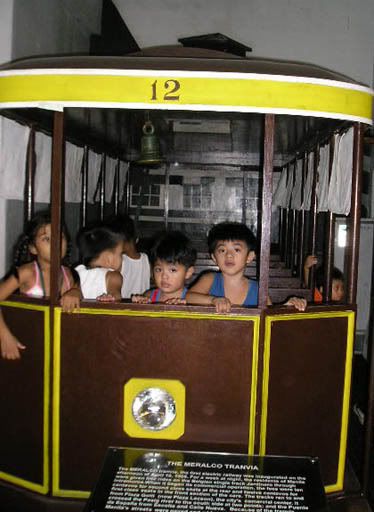 In mini train
Mall Of Asia...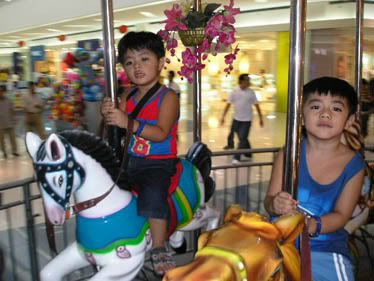 Carousel ride