It's 87 days before Christmas and you can already feel the Holiday Season in most shopping malls. With the Christmas holidays coming closer, I have already started my early Christmas shopping. Sure, it's early, as I don't want to experience a last-minute panic buying hassle. I'm done buying clothes & shoes for my kids and I've also bought some gifts for my godchildren.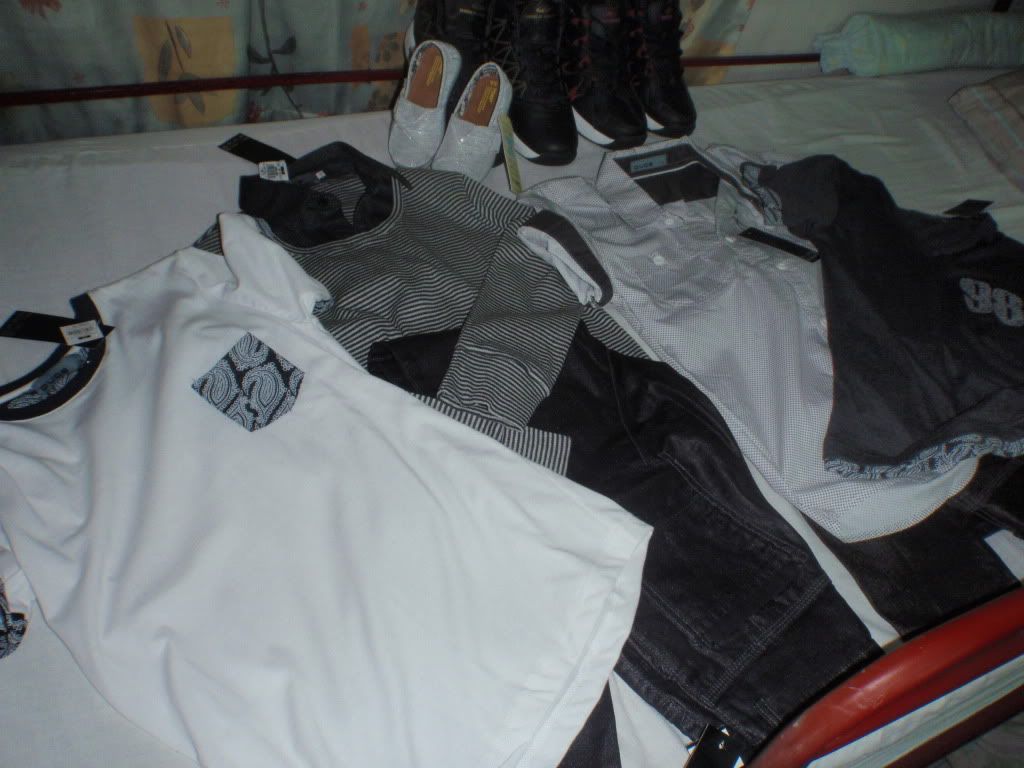 Early Christmas shopping has an advantage of having better choices of item styles, as well as the availability of all sizes/colors. Some items are even selling at lower prices. Most of the toys that I've bought are discounted and have limited stocks only. You can appreciate shorter queues in payment counters. Plus, a convenient and speedy gift wrapping services.
There's still a lot of things that I need to buy on my next shopping marathon. Hopefully, I can finish everything by October.