Christmas is the season of spreading good cheer, of spending time with your family and of sharing, caring and giving. We are indeed thankful for having been blessed with a good family and great kids.
Every Christmas, we take every opportunity to bond with our family and make the most of our relations with them. We spent most of the day in my hometown. There were a lot of activities prepared for the entire day. We had exchange gifts and made the afternoon lively with our selection of traditional parlor games.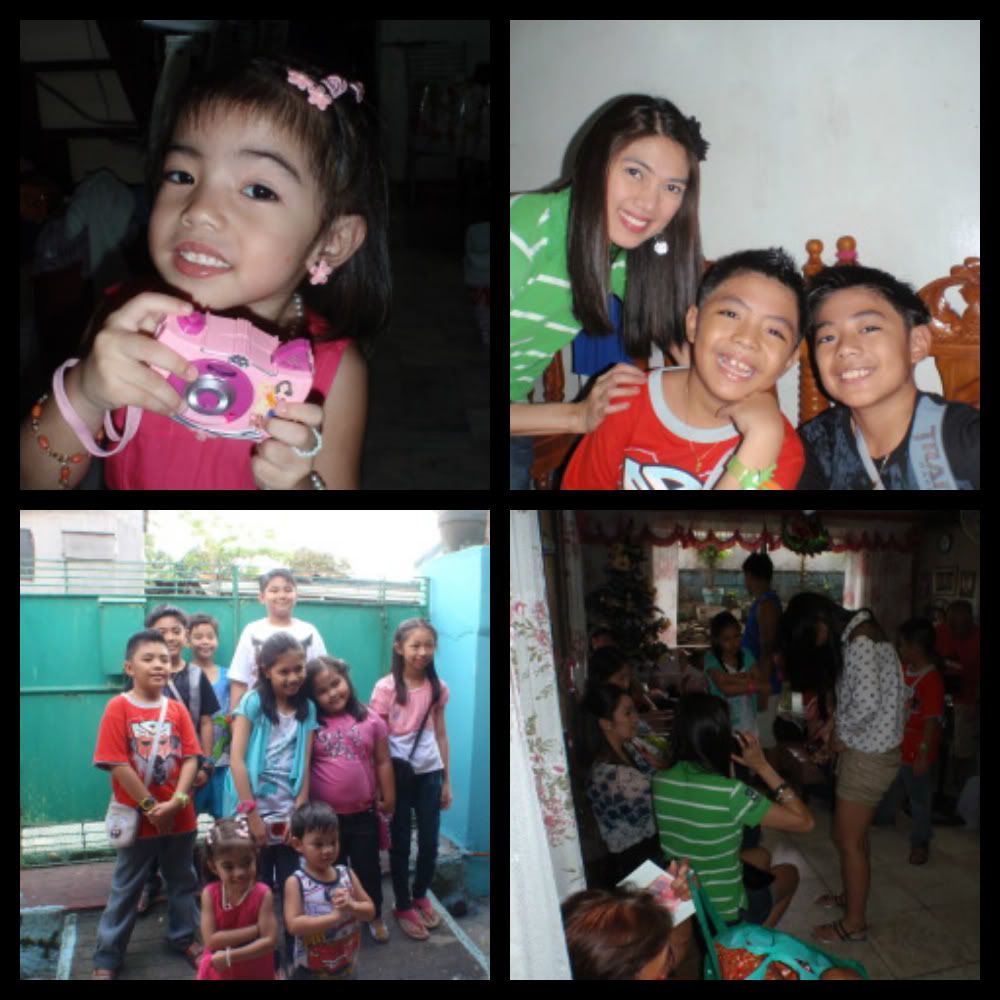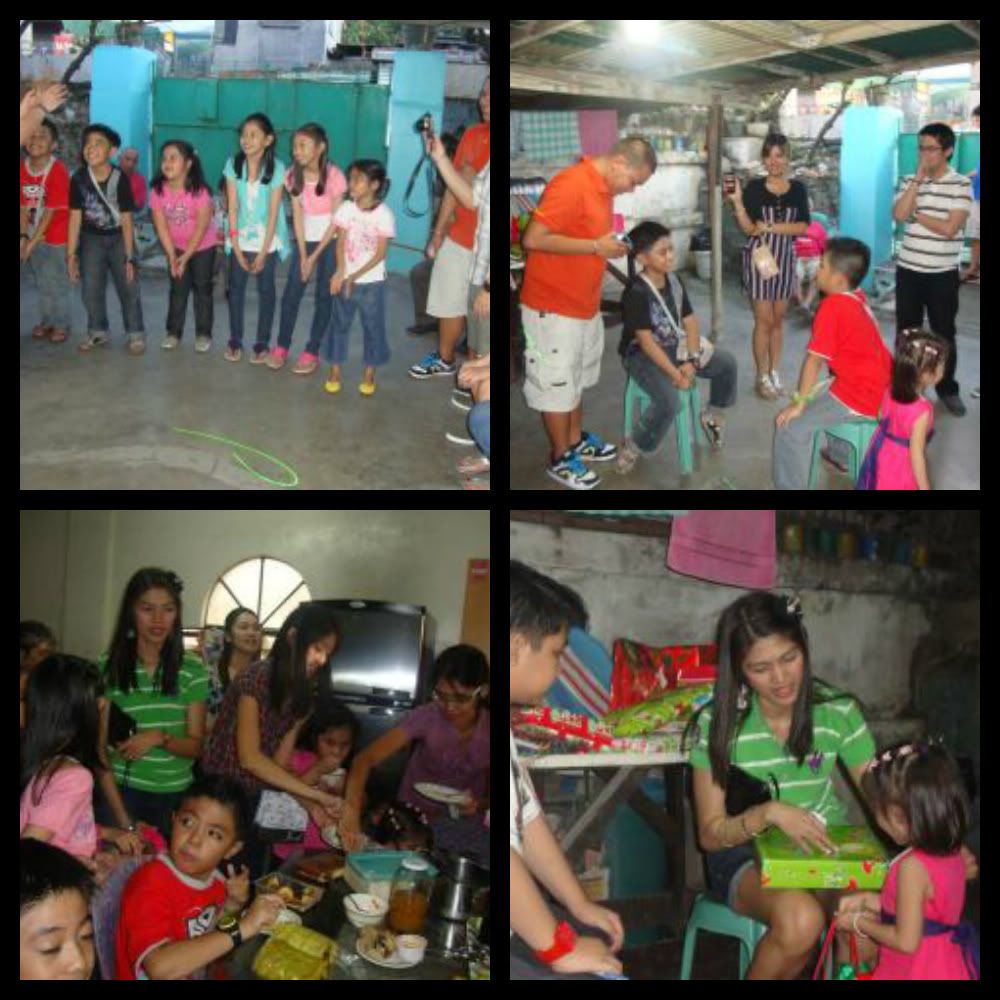 A family Christmas is the best kind of Christmas and once you have had a good one, you will make it a point to enjoy every future Christmas with your family.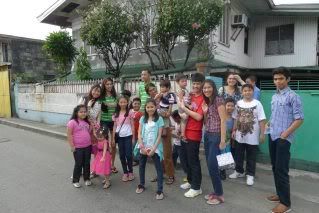 The best of all gifts around any Christmas tree: the presence of a happy family all wrapped up in each other. ~Burton Hillis