Hi! How's everyone! Thanks for always dropping by. Just a quick update on our activities, the Siblings are doin' great. We've been quite busy these past few weeks. We had quarterly exams and family vacation trip. The Siblings are now enjoying the remaining days of their semestral break.
I will later publish in a separate post about our vacation. Meanwhile, here are some of the Halloween photos taken on our vacation last week.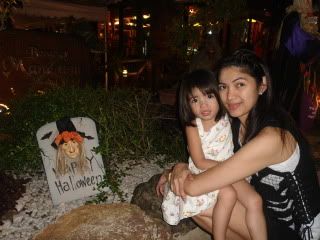 Have a Happy Halloween Everyone!