This is our last Mommy Moments color theme for the month. White signifies cleanliness, purity, softness and neutrality. White is my favorite shirt color because it is cool and comfortable to wear.
Here are some of our photos in color white:
Snapshots at the mall...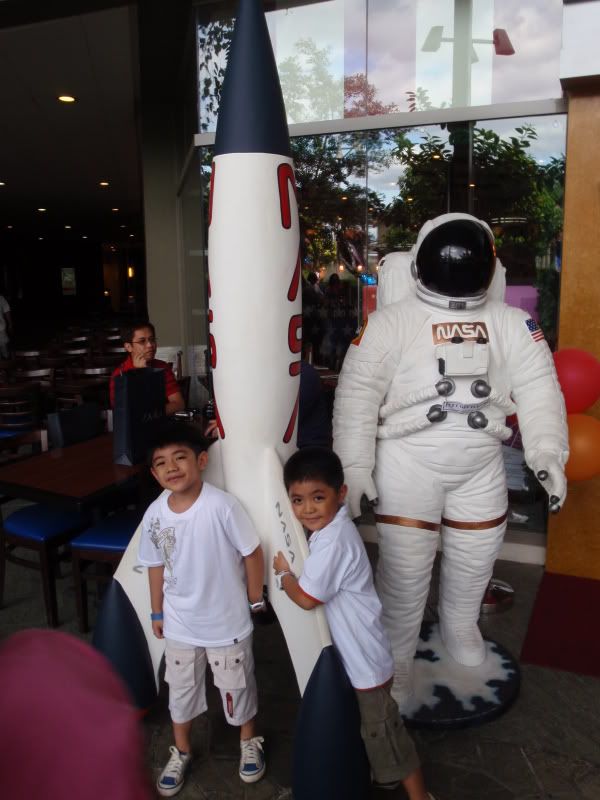 Our first family photo in classic white theme...
This is my 24th entry for