Last christmas, a traditional maternal family reunion was held in my hometown. After so many years, we were able to visit my paternal relatives and it was a joy to see all of them again.
It has been a stressful day for me as i need to entertain visitors and look after my little girl simultaneously. My hubby has work that day and just followed us in the afternoon. She doesn't want to be with anybody else except me and her Dad.
It was non-stop eating and chitchatting with relatives and friends.
Only 22 days to go and we will celebrate this holiday season once again with the whole family. Let us not forget the true meaning of christmas...share our love and blessings to everyone.
Advance Merry Christmas to my dear bloggers and readers!!!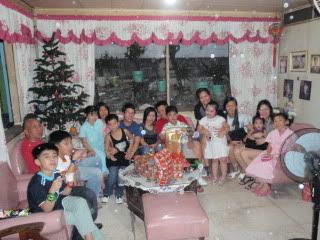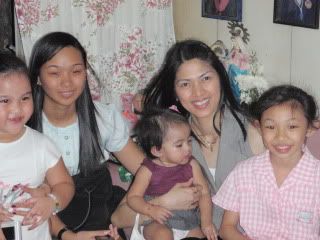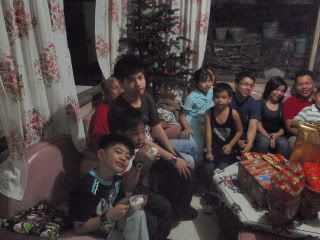 This is my 9th entry for