Like mother, like daughter...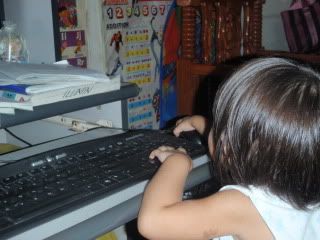 Mother and daughter relationships are complex because the daughter looks to her mother as a role model of what a woman is...
Mothers are there to guide your daughters to develop her best potential for happiness and self-sufficiency. You can do that by being a sounding board, supporter, and a friend. You must show her that you are consistently in her corner. And you must respect and discipline her in a way that establishes fair and realistic expectations.